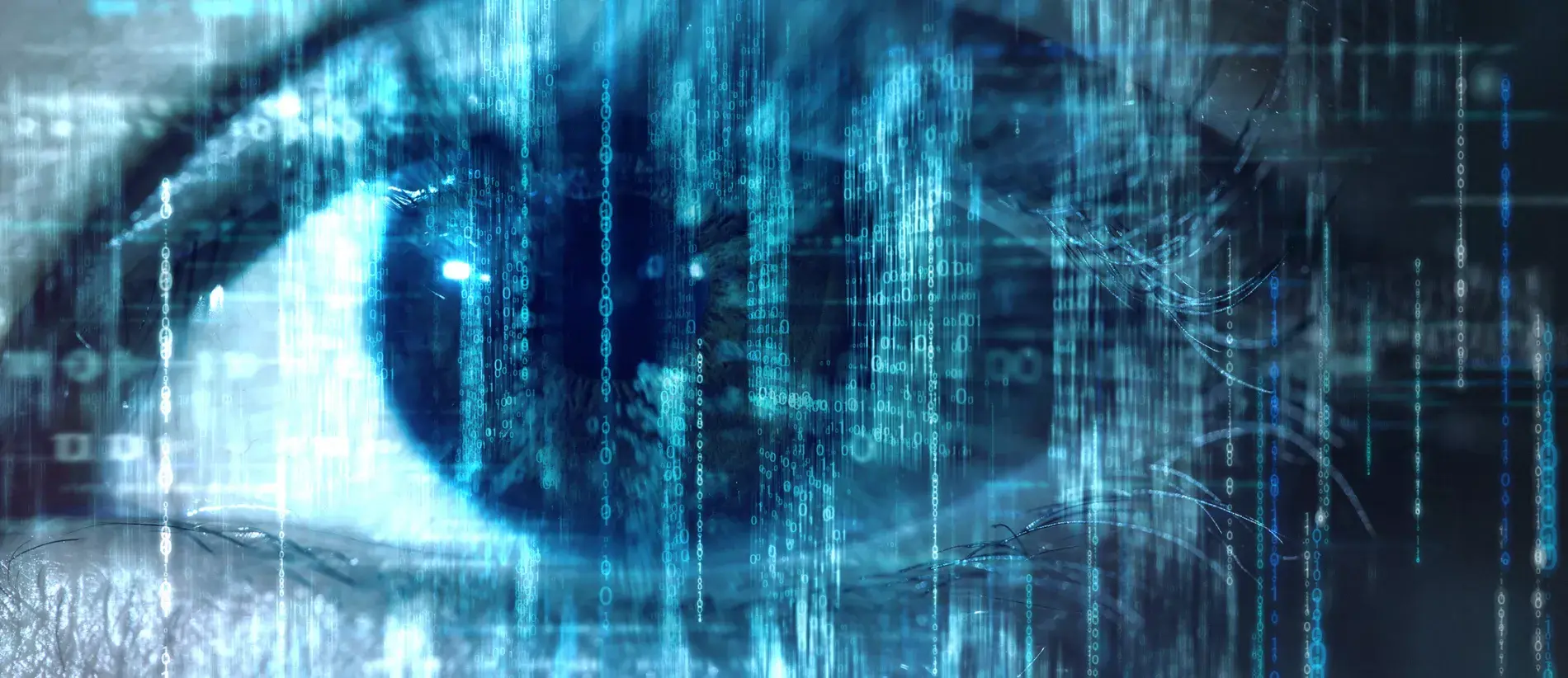 — Articles
Online Tracking Practices Under Fire: How to stay out of class actions & data protection enforcement actions
Read article
Insights
There is always something exciting happening at Lockton. Here are just a few from our newsroom.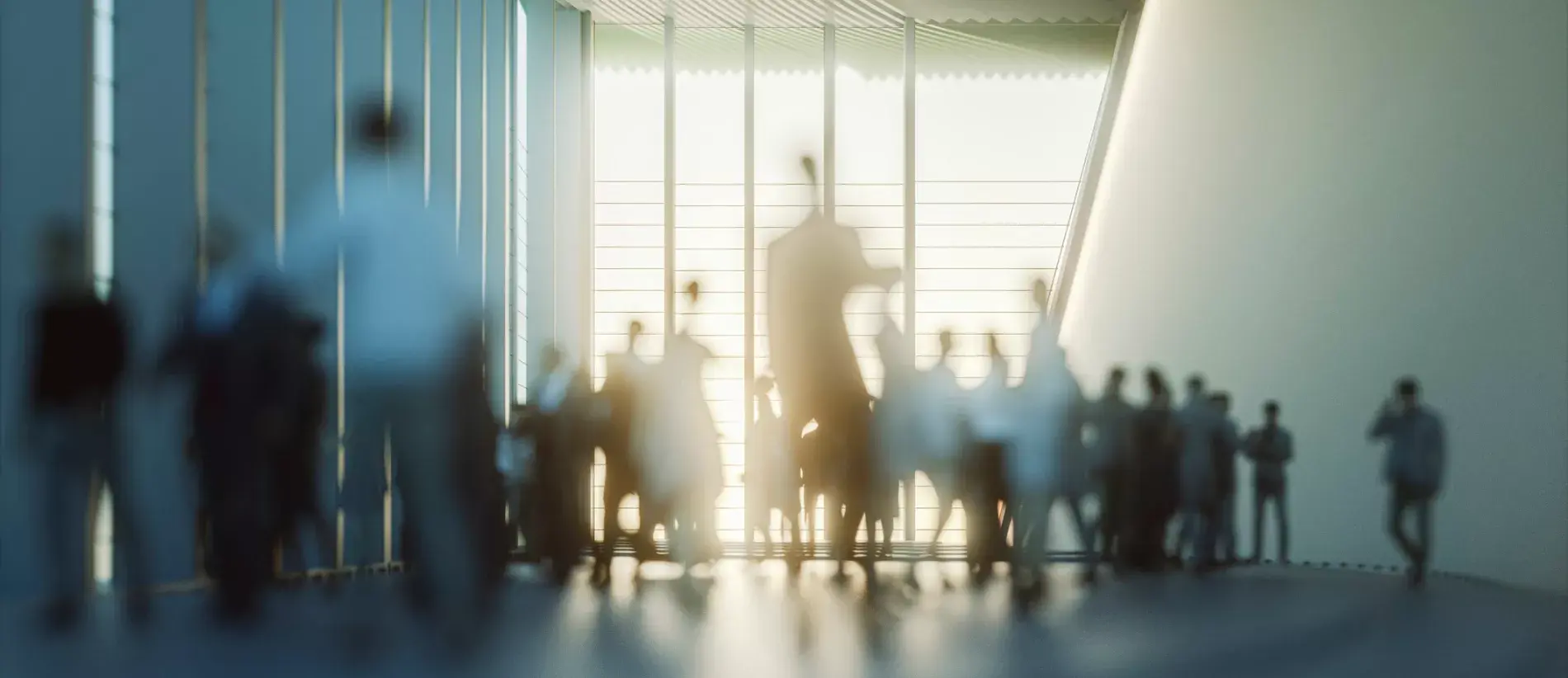 — Articles
Violence in the Workplace Preparation & Response Strategies
Workplace violence is not a new phenomenon. But recent statistical analyses reflect how prevalent a problem it is for employees and employers — and suggest it is a growing concern. Beyond the physical effects, including potential injuries and fatalities, victims of violence and those who are indirec …
Read Article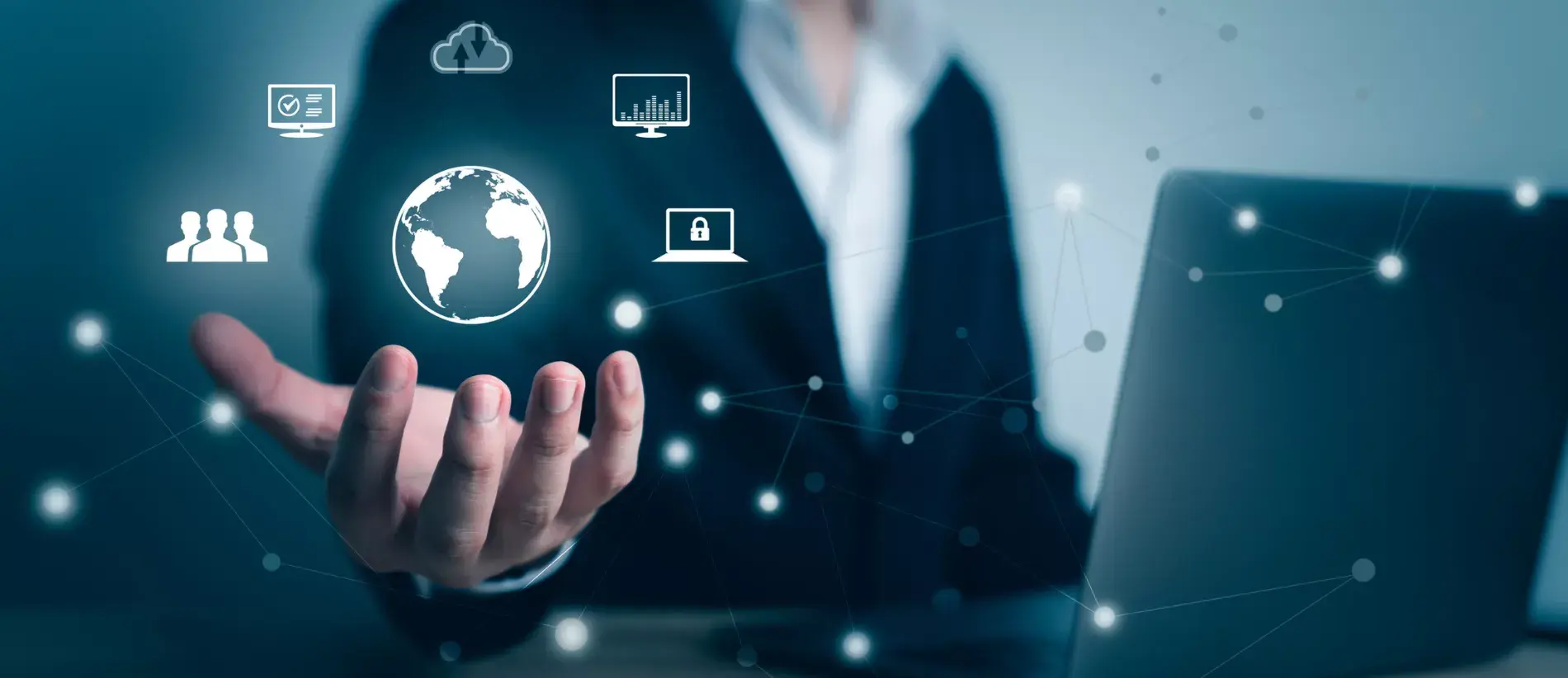 — Articles
CFPB scrutiny: Do you have a borrower-centric culture?
More than a decade after the financial crisis, regulators are stepping up enforcement of key regulations, including those requiring lenders and their servicers to respond to borrower requests for information. Here's what lenders, their senior executives and risk professionals can do to protect their …
Read Article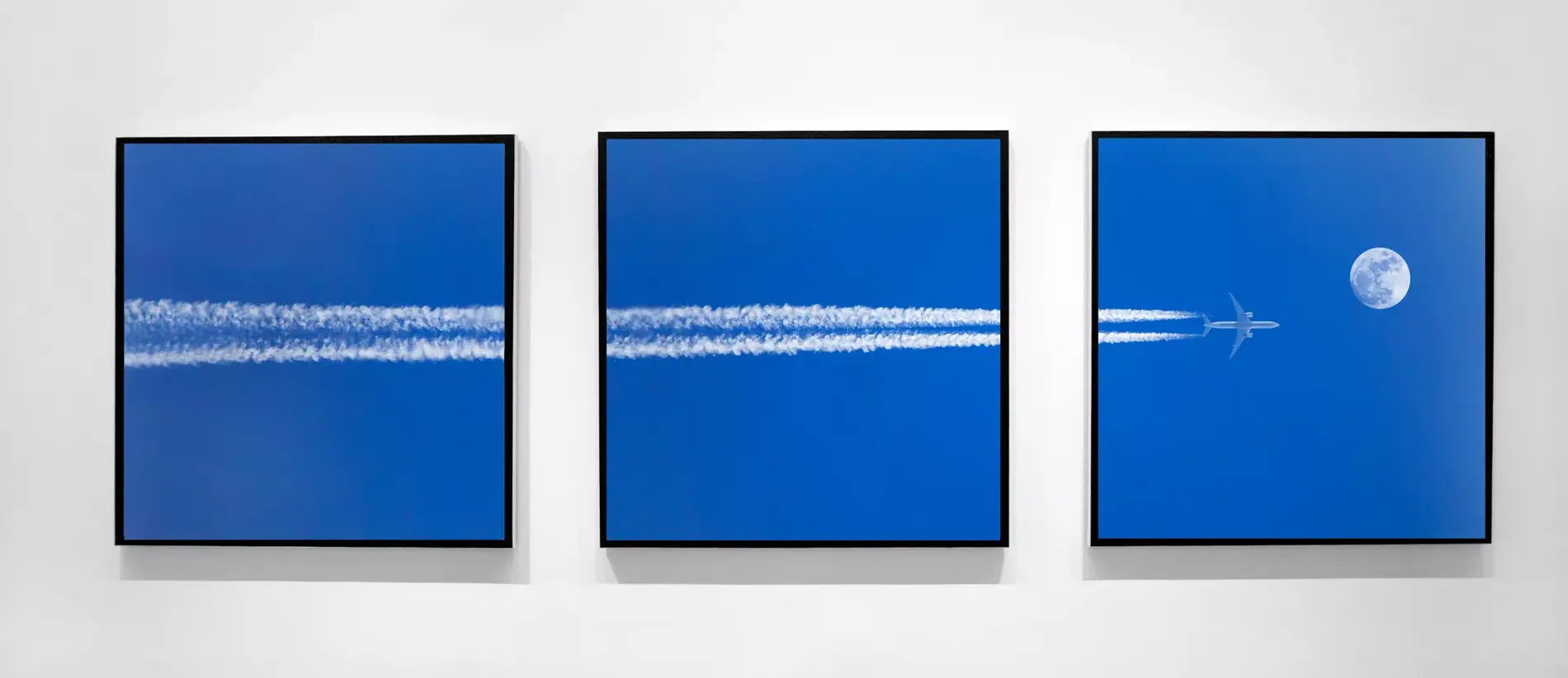 — Articles
Reducing carbon emissions in fine art
Transportation and travel are the biggest contributing factors to fine art's CO2 emissions - what can insurers do to help the transition to a greener industry? The pressure on the fine art world to act more sustainably has long been driven by artists themselves. Take Olafur Eliasson's famous insta …
Read Article